HealthNest Conference – 12 June 2023
The initiative aiming to improve Health Literacy in Belgium
This year HealthNest will take a big new step in augmenting the Belgian health literacy. Therefore, we proudly invite you and everyone who is active (or wants to be active) in health literacy to attend the first HealthNest Conference ever on 12 June 2023.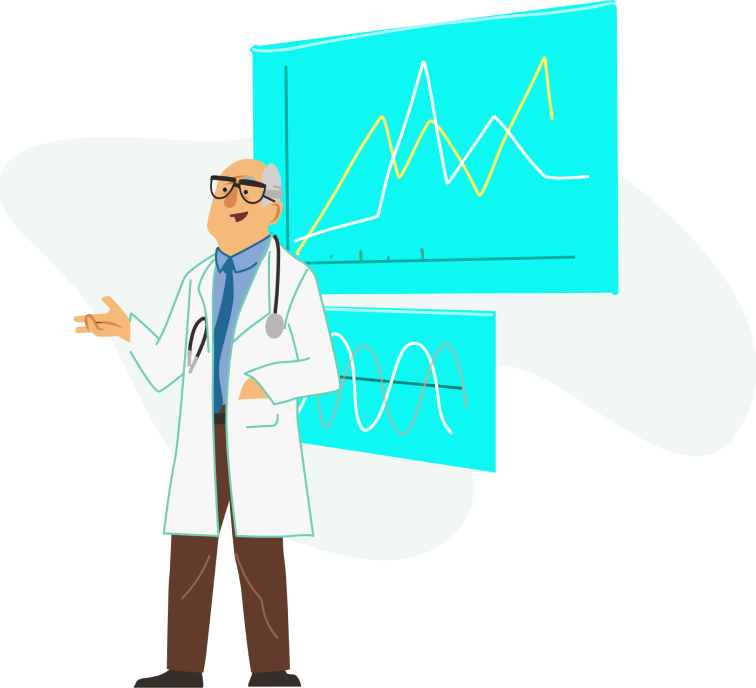 ---
CAPACITY-BUILDING AND IMPACTFUL PARTNERSHIPS IN HEALTH LITERACY
The central theme will be "Capacity-Building and Impactful Partnerships". You will be able to learn and explore the theme during plenary sessions, breakout sessions and a non-stop forum where organizations active in health literacy will present their initiatives. In addition, you will also meet the leading voices and receive the latest insights in the broad field of health literacy.
By seeking out and promoting Belgian health literacy projects we try to help everyone to make a significant impact in our healthcare landscape and beyond.
---
SAVE AND SHARE THE DATE
HealthNest Conference
June 12, 2023 – 09:30 – 16:45
Deloitte Gateway Building Luchthaven
Brussel Nationaal 1J
1930 Zaventem
---
Feel free to save this event to your calendar and share it with your peers
(healthcare professionals, education institutions, non-profits, etc.)
which are active (or want to become active) in health literacy.
---
CONFIRMED KEYNOTE SPEAKERS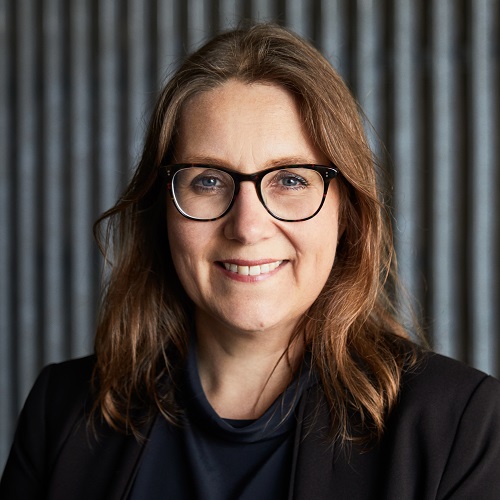 Kristine Sørensen –
President of the International Health Literacy Association
We are very honoured to announce the contribution of Mrs. Kristine Sørensen as one of the keynote speakers.
As a globally renowned researcher, she investigated multiple obstacles and opportunities to facilitate higher health literacy rates. Therefore, she will be the perfect speaker to guide us through the challenges of tackling health illiteracy in Europe.
Prof. Stephan Van den Broucke –
Chairman of the HealthNest board
For this 2023 edition, HealthNest is happy to rely on the continued and valued support of Professor Stephan Van den Broucke. In his function, he chairs the HealthNest board which includes key national players from sector organizations, patient organizations, insurance funds, academia, and the media.
Stephan Van den Broucke is Professor of Health Psychology and Prevention at the Université Catholique de Louvain and has served as an expert adviser for the King Baudouin Foundation, the European Commission, and the World Health Organisation.
---
CONGRESS PROGRAMME
09:30-09:45
Introduction
Welcoming remarks by MSD
09:50-10:20
Plenary session
Phenomenon of Health Literacy in Europe (English)
Kristine Sørensen, President of International Health Literacy Association
10:30-11:00
Plenary session
Belgian best-practice: patient panels to boost co-decision (Dutch)
Hans Struyven & Eva Marie Castro, Regional Hospital Tienen
11:15-12:30
Breakout session
Picto Pharma – Creation and evaluation of a communication tool using pictograms for pharmacies open to the public (French)
Sophie Etienne, Pharmacist by Pharmacy.Brussels
11:15-12:30
Breakout session
Zanzu – talking about sexuality with newcomers (Dutch)
Sarah Hulsmans, Policy Assistant Reproductive Health at Sensoa
11:15-12:30
Breakout session
Health literate organizations: learnings from practice (Dutch/French)
Yves Dario & Ann Clé, Project Coordinators Health at King Baudouin Foundation
11:15-12:30
Breakout session
Building organizational capacity to address health literacy: perspective from the Independent Health Insurance Funds (Dutch)
Luk Bruyneel, Lead Scientific and Economic Matters at Independent Health Insurance Funds
12:30-13:30
Break
Lunch and Networking
13:30-14:45
Breakout sessions
Same 4 breakout sessions as before lunch
15:00-15:45
Poster sessions
Open Call
15:45-16:00
Plenary sessions
Recap key findings breakout sessions (Dutch/French)
Prof. Stephan Van den Broucke, Chairman HealthNest
16:05-16:30
Panel session
Details to be shared soon
16:30-16:45
Closing
Conclusion remarks by Deloitte

To ensure the best experience for all attendees, bilingual support will be available throughout the congress.
The presented slides will be in English and bilingual team members will assist during the interactive breakout session with translations where needed.
---
OPEN APPLICATION FOR POSTER SESSIONS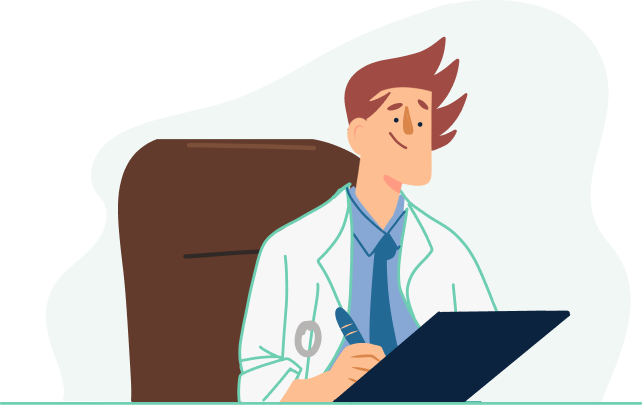 Share your insights with the community
To give maximum visibility to the numerous valuable initiatives in the field of health literacy, we offer you and your organisation the chance to present your own good practices through a poster that will be available for participants during the conference.
We invite you to apply to present an initiative, project or experience by signing up through this form below as soon as possible. Afterwards we will contact you for the next steps.
---
The conference is initiated by MSD and the programme is developed by the HealthNest board members. This year, HealthNest can count on the special additional support of Deloitte, as partner for the conference.

In any case, we are looking forward to welcoming you at the first HealthNest Conference! For any further questions, do not hesitate to contact jesse@growth-inc.be or els@growth-inc.be
---
Our events
Health literacy in Belgium: from ideas to action
May 10, 2022
Healthnest ambitions for 2023
November 15, 2022
---
Want to stay informed on Health literacy?
HealthNest is a coalition of concerned professionals and organisations committed to improve health literacy in Belgium. We help key actors and stakeholders pool together their experiences with health literacy and define what approaches have the most potential to improve the situation on the ground.
---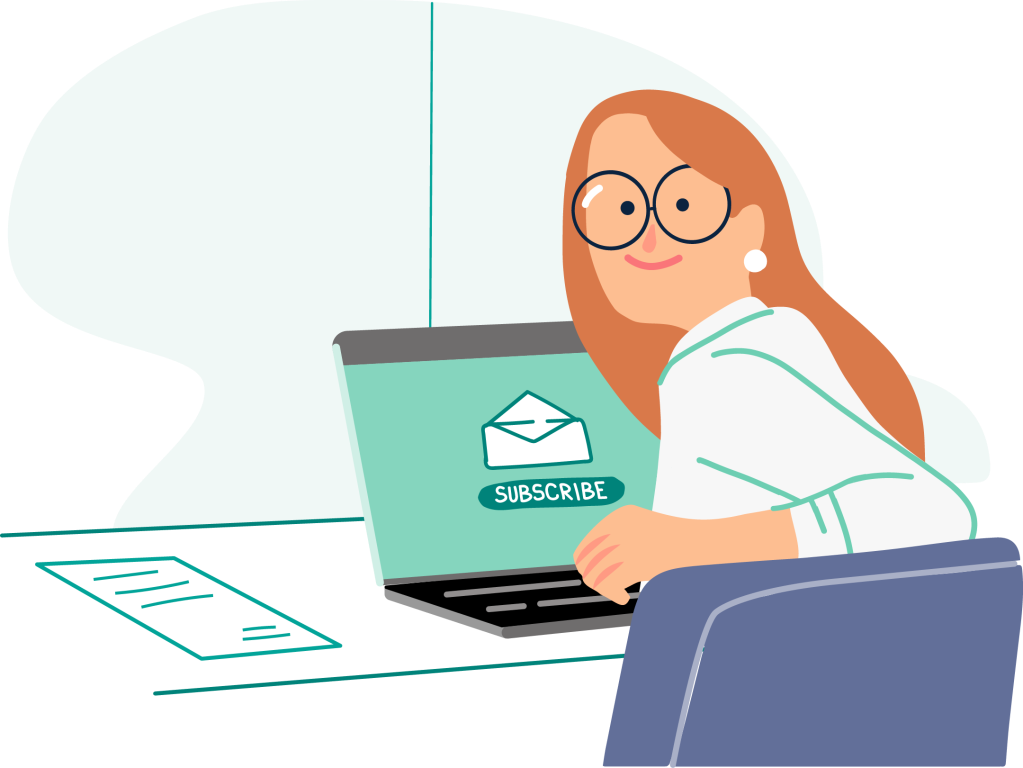 ---